Do you wish you had Mrs. Weasley's Knitting needles?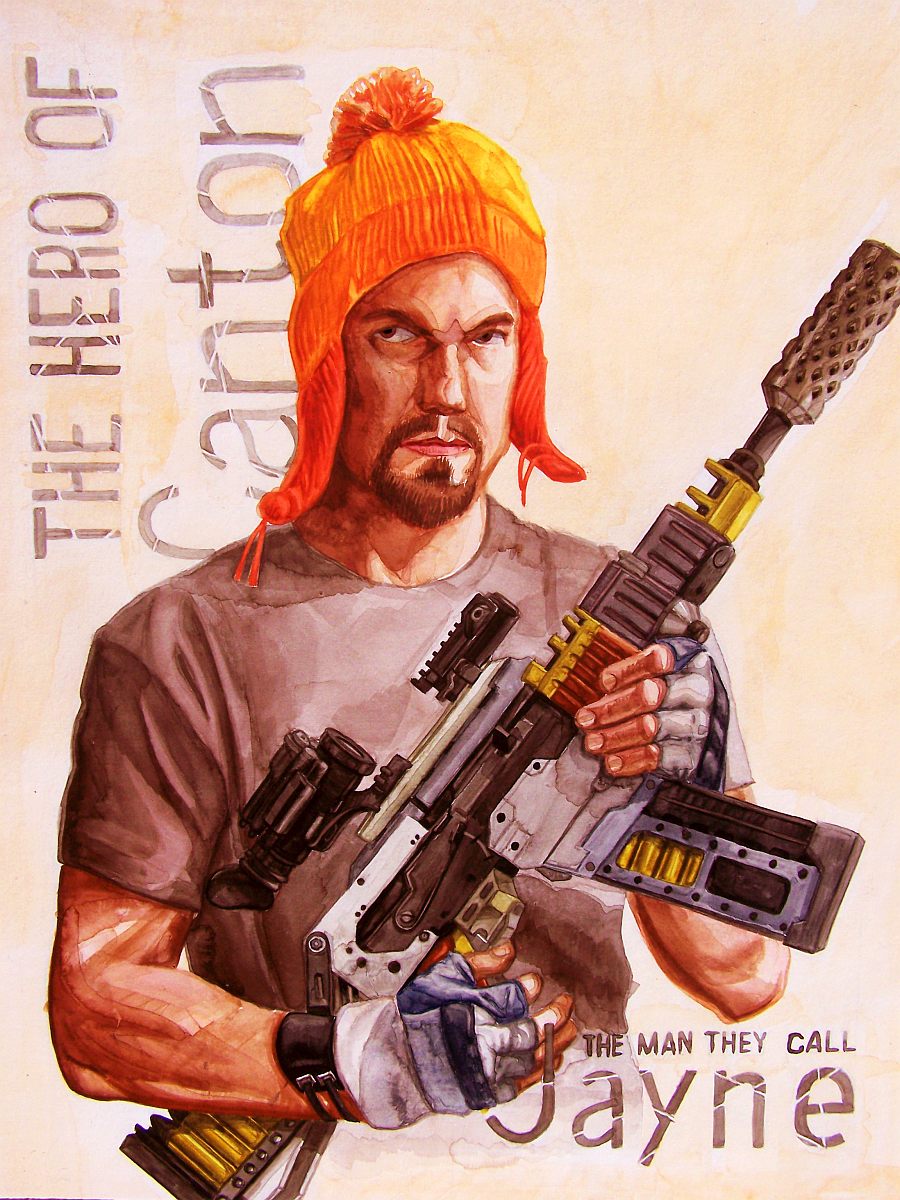 Have you made Jayne's Hat?
Are you working on the Doctor's scarf?
Did you learn the art of amigurumi just to make an Ewok?
...you're invited to join DYNT's new group - Sci-Fi(ber). We'll meet the 2nd Tuesday of every month from 6(ish)pm to 8pm or so. All types of fiber crafters are welcome, I don't care if you use a hook, needles or spindles... the only common thread is an enjoyment of sci-fi. We don't even have to enjoy the same sci-fi and you need not be working on a project related to your favorite show.
I have wanted to start some groups for quite some time, and have mentally noted a small number of people asking about Jayne's hat and other related projects...and that got me thinking...what if we all got together? So we are... I hope you'll join me. The first meeting will be April 9th @ 6pm. I'll be coming from Saxonburg, so if I'm a few minutes late...just hang out a bit. I'll be here (weather permitting - I hope we still aren't receiving snow by the 9th!).